Sales, Marketing | Distribution Company | DIPLOMAT
We offer a diverse portfolio of local and global premium brands in different categories.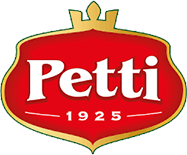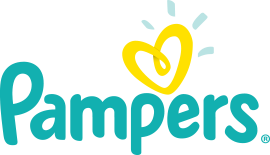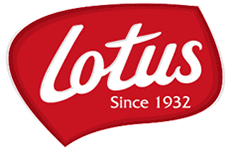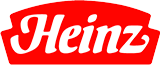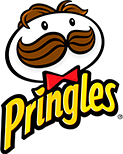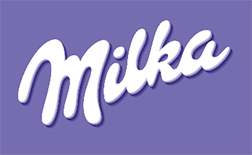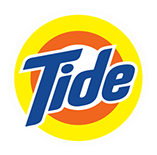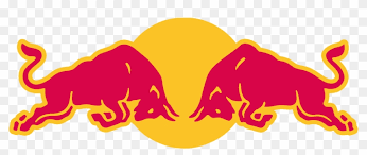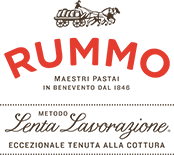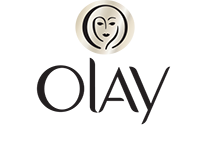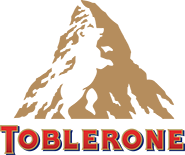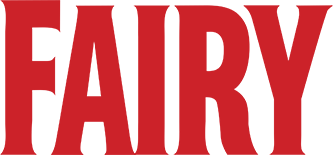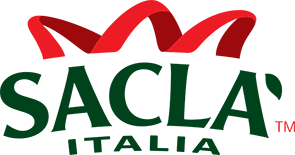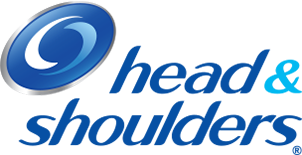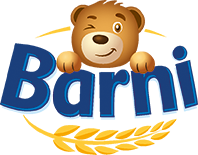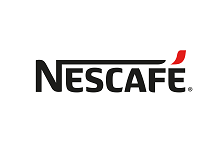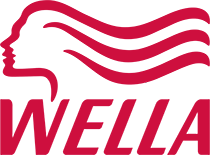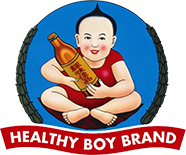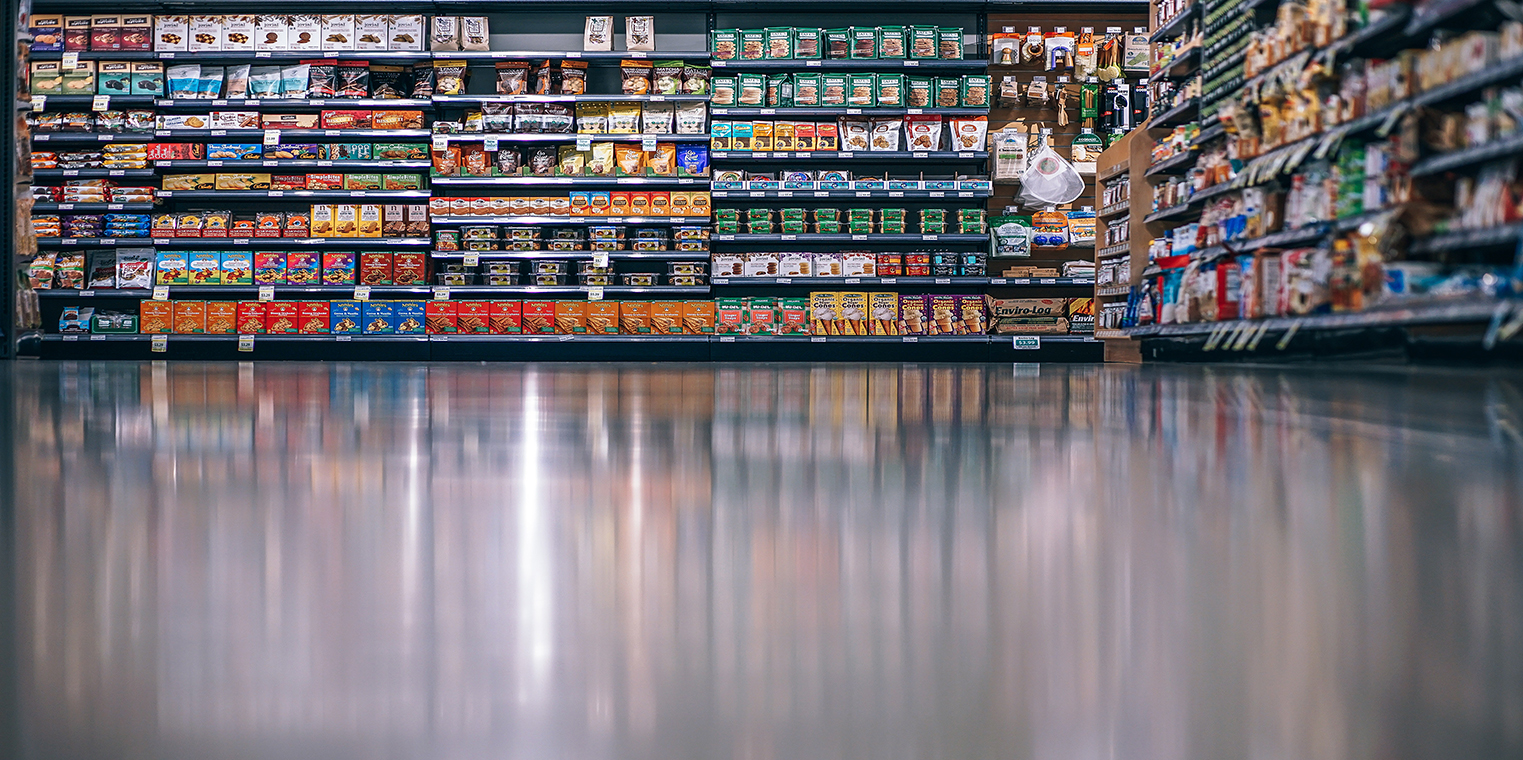 51,000
Direct Distribution
Points
2,652
Employees
Worldwide
State of the Art Technology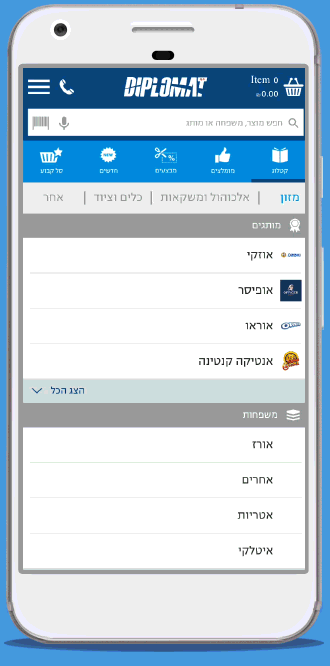 Develop breakthrough innovation to ensure maximum efficiency in the distribution and resource management. Advanced BI platform to provide data transparency to vendors – using SAP as the group ERP platform, to support the company growth in the years to come.